A contemporary performing arts presenter that energizes audiences and community through bold performances and personal connections.
broadstage
Activations at BroadStage
Engage with artists and each other beyond the stage. Through collaboration and partnership, meaningful conversations, and community interaction, we design offerings that welcome you to learn, connect, and grow.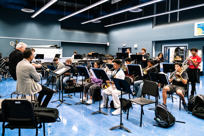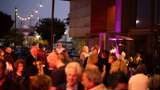 Membership at BroadStage
Benefit from your impact: your Membership not only supports the performing arts in our community, it also enables you to receive a range of exciting benefits.